CORE CONCEPTS OF PSYCHOSEXUAL THERAPY
2017 dates to be announced in January.
Core Concepts in Psychosexual Therapy is a three-day training workshop which aims to provide practitioners with introductory skills in working with sexual functions, dysfunctions and issues. This workshop introduces common psychosexual issues/presentations to practitioners, including desire, orgasmic, and arousal disorders in women and men, as well as pain disorders in women. The workshop also addresses sexuality and ageing, fetishes and atypical behaviours, and explores ethical practice in sex therapy. Participants will learn the basics of diagnosis and develop treatment plans for these common issues. It is assumed all participants will have basic counselling skills – This is not a counselling skills training program. In addition to the learning outcomes from Sexing Therapy, participants at the conclusion of this workshop, participants will be able to:
 

Appraise the application of different approaches to psychosexual therapy;

Critique the application of diagnostic criteria to psychosexual issues
Apply the diagnostic criteria to female and male psychosexual disorders
Construct a treatment plan for psychosexual disorders
Appraise the use of aids in treatment of psychosexual disorders
Assess the role of ageing to human sexuality;
Evaluate the impacts of fetishes and atypical behaviours on human sexuality; and
Critique the application of ethical standards to psychosexual therapy.
Anyone who works in the health, welfare and human service sectors who has an interest in working with clients with psychosexual issues. This workshop is of interest to counsellors, therapists, doctors, nurses, psychologists, occupational therapists, psychiatrists, physiotherapists, social and welfare workers, youth workers.
This four day workshop will increase participant's skills in with clients who present with psychosexual issues. The workshop is developed using principles of adult and experiential learning. Therefore the focus is on the participants' needs and learning through doing.
Each workshop begins at 9:00 am sharp and finishes at 5:00 pm. Registration is open from 8:30 am.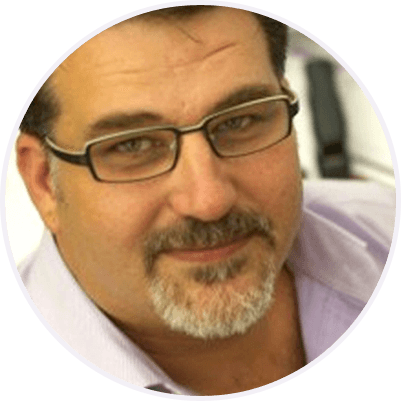 Experiencing difficulties in your sex life or relationship?
Dr. Christopher Fox and the team at Sex Life Therapy provide confidential and individualised sex therapy and relationship therapy to individuals and couples at two locations: Collingwood and Frankston (Mornington Peninsula/Bayside).
Contact the team on (03) 9005 5213 or use the form to request a confidential chat.

COLLINGWOOD OFFICE LOCATION

FRANKSTON OFFICE LOCATION
Psyche's Journey Suite 1/37 Mereweather Avenue FRANKSTON Victoria 3199
VIEW MAP