SEXUAL AND GENDER DIVERSITY IN PRACTICE
Understanding sexual and gender diversity adds strength to your practice in queer therapy. When we explore sexual and gender diversity we also explore the unspoken social scripts and mores about sex and gender. In this workshop you will be introduced to issues faced by sexual and gender diverse clients and best-practice examples of working with these population groups. You will also explore how to make your practice diverse-friendly. This one-day workshop brings together recent research and literature on gender and sexual diversity from a multi-disciplinary perspective. It introduces participants to key concepts, issues with coming out, recent research on homophobia and mental health issues faced by non-heterosexual identified individuals. Participants will also explore the application of practice standards to enhance their practice (and practices) to become more diverse-friendly.
At the conclusion of this workshop participants will:
Understand sexual and gender diversity;
Articulate the impact of heteronormativity on the mental and physical health and wellbeing of LGBTIQ people;
Identify the stages of coming out;
Locate the self in diverse-friendly practice; and
Generate a diverse-friendly practice plan
This workshop is aimed at the health and human services sector: GPs and other medical professionals, Nurses, Occupational Therapists, Physiotherapists, Social Workers, Psychologists, Counsellors, Welfare Workers, Youth Workers. Other professionals welcome to attend.
This workshop will develop your personal practise in dealing with sexual and gender diverse people and also add to the strengths of your organisation in dealing with sexual and gender diverse individuals.
This workshops has been endorsed by the Australian Counselling Association and the Australian Association of Social Workers (#AASW161201)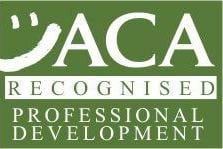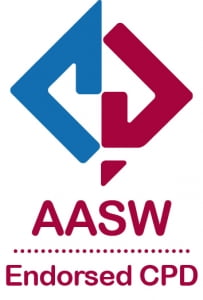 Want to Make a Booking or Have a Question?
Call at (03) 9005 5213 or fill out our booking and enquiry form and we'll contact you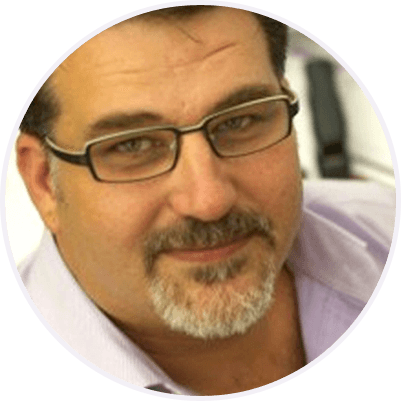 Experiencing difficulties in your sex life or relationship?
Dr. Christopher Fox and the team at Sex Life Therapy provide confidential and individualised sex therapy and relationship therapy to individuals and couples at two locations: Collingwood and Frankston (Mornington Peninsula/Bayside).
Contact the team on (03) 9005 5213 or use the form to request a confidential chat.

COLLINGWOOD OFFICE LOCATION

FRANKSTON OFFICE LOCATION
Psyche's Journey Suite 1/37 Mereweather Avenue FRANKSTON Victoria 3199
VIEW MAP