Anxiety is a normal feeling we experience in response to threatening situations. Anxious feelings can also result in sweating, tension, panic and avoidant behaviour. If left untreated, anxiety can impact on relationships, at work, and even in general mood levels. Psychotherapy and counselling can help by exploring the causes of anxiety and the factors that maintain anxiety problems. Psychotherapy and counselling can also assist in relieving anxiety. Through therapy you can develop skills to manage anxiety and live a fuller life.
WHAT IS ANXIETY COUNSELLING & PSYCHOTHERAPY?
Through counselling and psychotherapy the causes of anxiety can be tackled and strategies to manage anxiety are also developed. Anxiety counselling helps you to explore the causes of stress, including those created by work, family, and past experiences. through anxiety counselling you will develop an understanding of the aspects of life which you use to maintain high stress levels. Some behaviours we engage increase our stress levels and therefore our anxiety. We will work with you to develop stress-management strategies as well as techniques for managing anxious thoughts, and to promote psychologically healthier patterns of living.
WHAT ARE BENEFITS OR OUTCOMES CAN I EXPECT FROM ANXIETY COUNSELLING?
Through anxiety counselling you will:
Develop an understanding of anxiety;
Identify your triggers to anxiety;
Examine thoughts, feelings and behaviours which contribute to the anxiety;
Develop skills to manage distress tolerance;
Develop strategies to re-wire your brain;
Increase your self-awareness;
Develop new ways of thinking; and
Learn strategies and develop tools for the long-term management of your anxiety.
ANXIETY COUNSELLING IN EAST MELBOURNE AND FRANKSTON
Anxiety counselling and psychotherapy at Sex Life Therapy include: counselling for anxiety, cognitive-behavioural therapy, anxiety therapy and anxiety management counselling in Collingwood, Frankston or online therapy.
FURTHER INFORMATION ON ANXIETY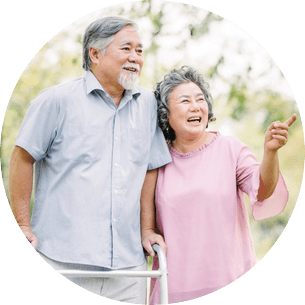 Experiencing difficulties in your sex life or relationship?
Dr. Christopher Fox and the team at Sex Life Therapy provide confidential and individualised sex therapy and relationship therapy to individuals and couples at two locations: East Melbourne and Frankston (Mornington Peninsula/Bayside).
Contact the team on (03) 9005 5213 or use the form to request a confidential chat.