Sex Therapy, relationship therapy and general counselling in Melbourne
Everyone has a Right to a Fulfilling
and Healthy Sex Life
SEX THERAPY
Sex therapy, or psychosexual therapy, or sex counselling is a service provided by a professional trained to deal with issues
RELATIONSHIP THERAPY
When we experience relationship problems that we can't solve, we can feel pain, loneliness and even despair.
GENERAL COUNSELLING AND PSYCHOTHERAPY
Counselling and psychotherapy can help with many everyday issues we face. The team at Sex Life Therapy also provide general
Want to Make a Booking or Have a Question?
Call at (03) 9005 5213 or fill out our booking and enquiry form and we'll contact you
IT IS OUR GOAL TO CREATE A COMFORTABLE ENVIRONMENT
WHERE WE'LL WORK TOGETHER TO ACHIEVE YOUR GOALS
How We Can Help You
Rekindle the Flame
Increase sexual desire and interest in engaging in sexual activity
Enhance Your Sexual Confidence
Increase comfort in talking about sex and new sexual experiences
Learn Positive Sexual Expression
Learn honest communication and become more expressive with your partner
Reduce Your (Sexual) Performance Anxiety
Discover new solutions to old problems
Decrease Fears of Intimate Rejection
Develop new skills to enhance relationship success
Improve Orgasmic Potential and Stronger Orgasms
Discover new ways to achieve those orgasms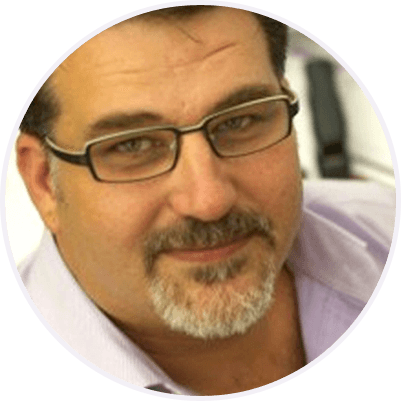 Experiencing difficulties in your sex life or relationship?
Dr. Christopher Fox and the team at Sex Life Therapy/Carringbush Counselling & Psychotherapy provide confidential and individualised sex therapy and relationship therapy to individuals and couples in person (Melbourne) as well as online to people through Australia and internationally.
Contact the team on (03) 9005 5213 or use the form to request a confidential chat.

COLLINGWOOD OFFICE LOCATION

FRANKSTON OFFICE LOCATION
Psyche's Journey Suite 1/37 Mereweather Avenue FRANKSTON Victoria 3199
VIEW MAP