Public Workshops And Courses
Common Mental Health Issues
Public Workshops And Courses
PERSONAL WORKSHOP SERIES:
LIPS: LOVE, INTIMACY, PASSION & SEX WORKSHOPS AND RETREATS– HELPING YOU BUILD A RELATIONSHIP TOOL BOX!
No relationship is perfect. To create and maintain a healthy sustainable relationship takes skills. Every relationship experiences up and downs. Everyone can learn new ways of being in a relationship.
To nurture and grow our relationships is rewarding. The tools for a healthy relationship are not mysterious or a great secret waiting to be discovered. A healthy relationship is about a sustained connection, good communication, healthy conflict and knowledge of how to pleasure each other and be intimate.
This series of workshops focus on relationship enrichment. Each workshop focuses on a different aspect of healthy and intimate relationships. Whether it is improving communication, learning to manage conflict or improving your sex lives, these workshops will provide powerful and sustainable tools to benefit your relationship. The Love, Intimacy, Passion and Sex workshops offers couples the know-how to improve communication, negotiate healthy conflict, improve intimacy, and intimate communication, through experiential learning in a relaxing and friendly, stress-free environment, where you can connect each other.
Depending on the Love, Intimacy Passion and Sex workshop you choose you will have the opportunities to learn:
Better couple's communication skills;
How to heal old relationship issues;
Explore and increase sensual and sexual intimacy;
Understand your love language;
Develop a healthy vision for your relationship;
Attune as a couple; and
Understand your relationship sexuality.
When you choose a Love, Intimacy Passion and Sex workshops with Dr. Christopher and Sex Life Therapy you can expect:
A non-judgemental, safe and relaxing atmosphere;
Well-informed workshop presentations;
Skills and tools you can take away;
A re-fresher manual to keep the new habits forming;
Skillful personal and group facilitation;
Time for fun and connection;
Meet new people.
Please note: There is no nudity involved in any workshops.
Want to Make a Booking or Have a Question?
Call at (03) 9005 5213 or fill out our booking and enquiry form and we'll contact you
LIPS Courses & Workshops below:
2 Day Workshop (Non-Residential) Love, Sex and Intimacy is an intensive weekend couples retreat workshop of 15 hours of couple's.
A Couples Workshop 1 Day Workshop Re-ignite the Fire focuses on re-connecting with your partner on a number of levels.
A Couples Workshop 1 day workshop This couples workshop is an exploration of how you and your partner perceive and
A Couples Workshop 1 Day workshop Our Sexual Scripts Workshop aims to assist couples enhance their intimacy and sexual satisfaction.Find Out More >
A Relationship Enhancement Program A 6 Week Workshop CoupleCARE is a six week evidence-based relationship-enrichment program. It was developed by
1 Day Couples (Relationship) Workshop A fantastic relationship needs good communication skills. Learning to manage conflict is important to sustaining.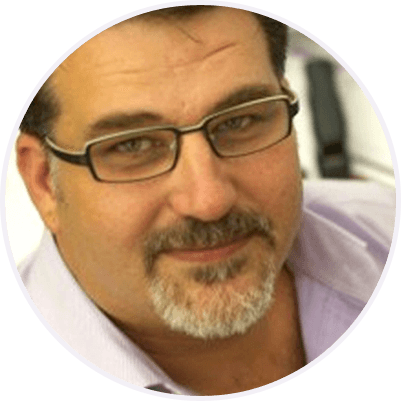 Experiencing difficulties in your sex life or relationship?
Dr. Christopher Fox and the team at Sex Life Therapy provide confidential and individualised sex therapy and relationship therapy to individuals and couples at two locations: Collingwood and Frankston (Mornington Peninsula/Bayside).
Contact the team on (03) 9005 5213 or use the form to request a confidential chat.