INFORMATION WE COLLECT AND HOW WE USE IT
In general, Sex Life Therapy will gather some generic information automatically. This generic information may include the internet address assigned to your computer, the number and frequency of visitors and the http://sexlifetherapy.com.au sites visited. Sex Life Therapy gathers this information using Google Analytics for the purpose of determining customer service and Website needs. Generic information does not reveal the identity of the visitor.
http://sexlifetherapy.com.au cookies
When you visit Sex Life Therapy, we may send one or more cookies – a small file containing a string of characters – to your computer that uniquely identifies your browser. Any use of cookies by us will be solely for the purposes of improving the quality of access to the Website by storing user preferences, and tracking user trends, such as how people use the Website. Most browsers are initially set up to accept cookies, but you can reset your browser to refuse all cookies or to indicate when a cookie is being sent.
You may input your contact information into the Website so that Sex Life Therapy may contact you. When you enter your contact information or send an email or other communication to Sex Life Therapy, we may retain those communications in order to process your inquiries and respond to your requests. You may also input the email address of other parties to whom you would like a particular Website page forwarded to. We do not use your email address or contact information or any third parties' email address that you enter to send commercial or marketing messages nor do we give or sell this information to any third parties.
This Privacy Policy applies to this Website only. We do not exercise control over any sites that you may visit from a link on our Website. These other sites may place their own cookies or other files on your computer, collect data or solicit personal information from you.
INFORMATION WE COLLECT AND HOW WE USE IT
Please note that this Privacy Policy may change from time to time. We will not reduce your rights under this Policy without your explicit consent, and we expect most such changes will be minor. Regardless, we will post any Policy changes on this page. Each version of this Policy will be identified at the top of the page by its effective date. If you have any additional questions or concerns about this Policy, please feel free to contact us any time through this web site.
This Privacy Policy applies to the http://sexlifetherapy.com.au website located at http://sexlifetherapy.com.au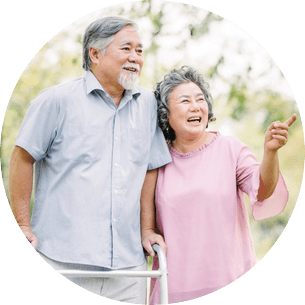 Experiencing difficulties in your sex life or relationship?
Dr. Christopher Fox and the team at Sex Life Therapy provide confidential and individualised sex therapy and relationship therapy to individuals and couples at two locations: East Melbourne and Frankston (Mornington Peninsula/Bayside).
Contact the team on (03) 9005 5213 or use the form to request a confidential chat.