Common Mental Health Issues
Common Mental Health Issues
At Sex Life Therapy, the team also deals with common mental health issues. Nearly half of the population (45%) will experience a mental disorder at some stage in their lives with one in five Australians experiencing a mental illness in any 12-month period. Mental illness impacts on Australia. It is one of the top three causes of disability.
Want to Make a Booking or Have a Question?
Call at (03) 9005 5213 or fill out our booking and enquiry form and we'll contact you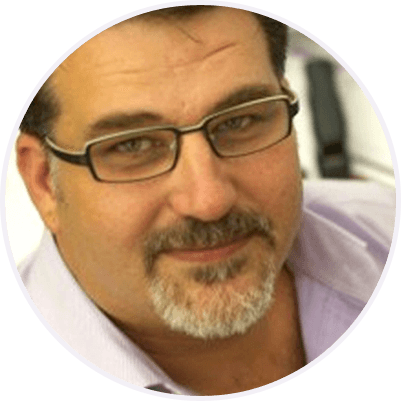 Experiencing difficulties in your sex life or relationship?
Dr. Christopher Fox and the team at Sex Life Therapy provide confidential and individualised sex therapy and relationship therapy to individuals and couples at two locations: Collingwood and Frankston (Mornington Peninsula/Bayside).
Contact the team on (03) 9005 5213 or use the form to request a confidential chat.