Dr Christopher Fox writes regular educational blogs and articles. He posts regularly to this blog. He is the Resident Sexpert for Aphrodite's Pleasure. He is a contributor to the print media including the Australian Women's Weekly, The Age, The Australian and MCV.  Dr Christopher is often cited in the media.  He regularly comments for Maureen Matthew's About Last Night column in the Farifax Media (The Sunday Age and Sydney Morning Herald).

Dr Christopher often appears on The Hook-Up with Nat Tencic on Triple J (ABC).  He was a monthly guest with Dean Beck, Andrew the Apprentice and James Finlay on JOY FM's Hide 'n' Seek– an "Adults Only" exploration of how sex and sexuality shapes our lives and influences the GLBTIQA+ community and culture. Listen to Dr Christopher's podcasts from Joy FM.
在此博客中,我们要介绍性生活疗法中的性爱和关系之一林海莉。 Hailey是一位经验丰富的社会工作者和心理治疗师。她精通广东话和普通话,并于2019年从香港加入我们的团队。我们问了Hailey一些问题,以帮助您进一步了解她。 Q: 为什么你会想成为一名性治疗师? 「我渴望那天人们说起『我喜欢性』,就如说出一句『我爱你』这般浪漫,不淫荡、不污秽、不需深藏于某个不见光的黑暗之中。」...
Want to Make a Booking or Have a Question?
Call at (03) 9005 5213 or fill out our booking and enquiry form and we'll contact you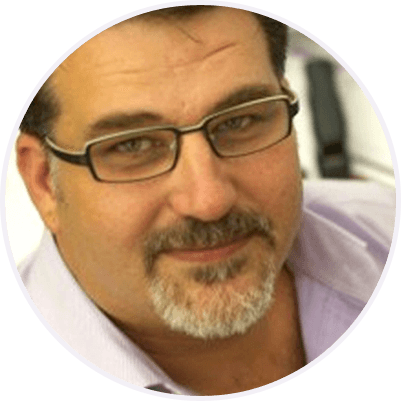 Experiencing difficulties in your sex life or relationship?
Dr. Christopher Fox and the team at Sex Life Therapy provide confidential and individualised sex therapy and relationship therapy to individuals and couples at two locations: Collingwood and Frankston (Mornington Peninsula/Bayside).
Contact the team on (03) 9005 5213 or use the form to request a confidential chat.