COUPLE COMMITMENT AND RELATIONSHIP ENHANCEMENT (COUPLECARE)
A RELATIONSHIP ENHANCEMENT PROGRAM
2024 Dates coming soon!
Investment:  $1,200.00 per couple.
CoupleCARE
is a six week evidence-based relationship-enrichment program. It was developed by experienced practitioners based on practice and research knowledge. An evaluation of the program reported that couples who completed the program has increased relationship satisfaction and stability.
CoupleCARE has assisted over 5,000 couples build and maintain a better relationship, helping themselves and their families.
The six units of CoupleCARE are:
Relationship goals and self-change
Communication
Fun and mutual support
Managing differences
Intimacy and sexuality
Managing change
The CoupleCARE program is a structured program delivered over six weeks in small groups or individually with each couple.
At the end of this couples workshop, couples will:
Assess their relationship strengths and vulnerabilities
Define the relationship they want
Develop key relationship skills
Identify actions to strengthen their relationship.
Early Bird
$1,200.00
per couple
Standard
$1,500.00
per couple
The workshop price includes:
A pre-program interview;
6 x weekly 2 hr sessions;
A post-workshop follow up Couples session;
CoupleCARE Manual; and
Catering.
Payment plans are offered for the
CoupleCARE workshops.
Please contact Dr Christopher for further details.
Please select the date below to go straight to the Registrations page.
References
1 Halford, W.K., Wilson, K., Moore, E., Dyer, C., & Ferrugia, C. (2006). CoupleCARE. Brisbane: Australian Academic Press
2 Halford, W. K., Moore, E. M., Wilson, K. L., Dyer, C., & Farrugia, C. (2004). Benefits of a flexible delivery relationship education: An evaluation of the Couple CARE program. Family Relations, 53, 469-476.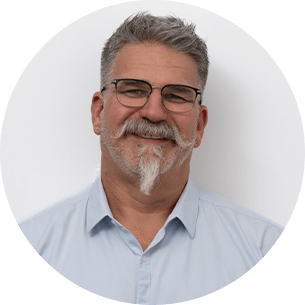 Interested in our 2024 Workshops?
Register using the link below.
Use the workshop you'd like to attend as your subject line.
Dr Christopher Fox has over thirty years of experience in individualised sex and relationship therapy. He has ran many successful retreats and workshops per COVID and we are excited to bring them.
Contact the team on (03) 9005 5213 if you have any queries.