Not all women want to or need to experience orgasm to enjoy love-making. However, there are also many women who rarely or never orgasm, and would like to, for whom sex therapy can be extremely helpful. In my experience, it is not unusual for a woman with orgasm difficulties to experience other sexual problems as well.
Sex therapy is an opportunity to learn about your own body, how to take pleasure, and how to express yourself sexually. Past clients say that they find it liberating and confidence-building, and feel much closer to their partner as a result.
Want to Make a Booking or Have a Question?
Call at (03) 9005 5213 or fill out our booking and enquiry form and we'll contact you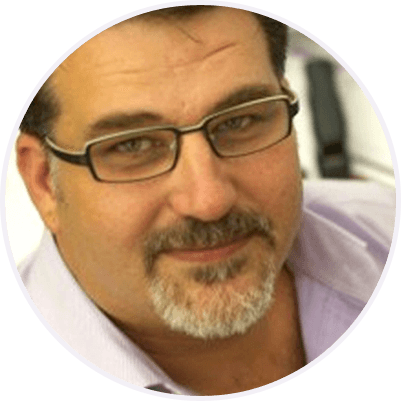 Experiencing difficulties in your sex life or relationship?
Dr. Christopher Fox and the team at Sex Life Therapy provide confidential and individualised sex therapy and relationship therapy to individuals and couples at two locations: Collingwood and Frankston (Mornington Peninsula/Bayside).
Contact the team on (03) 9005 5213 or use the form to request a confidential chat.

COLLINGWOOD OFFICE LOCATION

FRANKSTON OFFICE LOCATION
Psyche's Journey Suite 1/37 Mereweather Avenue FRANKSTON Victoria 3199
VIEW MAP