Re-Ignite The Fire: Understand Your Partner's Libido
Common Mental Health Issues
Re-Ignite The Fire: Understand Your Partner's Libido
Re-ignite the Fire focuses on re-connecting with your partner on a number of levels. Each person desires sex differently at different times. Using the work of Sandra Pertot's When Libidos Don't Match, you will explore your own and your partner's sexual type and libido, to develop a "love map" that will positively enhance your relationship. Through the workshop you learn how you and your partner desire your intimacy needs to be met, and how to communicate these different needs. Practical activities will assist you to develop tools to re-ignite the fire in your relationship by understanding each other's libidos and sexual drives, and how to work with these to improve couple's intimacy and sexuality.
At the end of this couples workshop, couples will:
Relate their libidinal type to their partner's needs;
Develop a "love Map";
Identify how to work together to form loving and intimate relationships;
Increase intimacy; and
Develop tools to meet their relationships needs.
Early Bird
$280.00
per couple
Standard $350.00 per couple
The workshop price includes Workshop Notes Folder, morning tea and afternoon tea. Lunch is not provided. There are cafes close to the workshop venue.
Please select the date below to go straight to the Registrations page.
Dates for the second half of 2017 and 2018 dates will be released shortly.
Please join our email list to be the first to know.
Re-ignite the Fire is a couples workshop and part of the Love, Intimacy, Passion and Sex Workshop series.
Want to Make a Booking or Have a Question?
Call at (03) 9005 5213 or fill out our booking and enquiry form and we'll contact you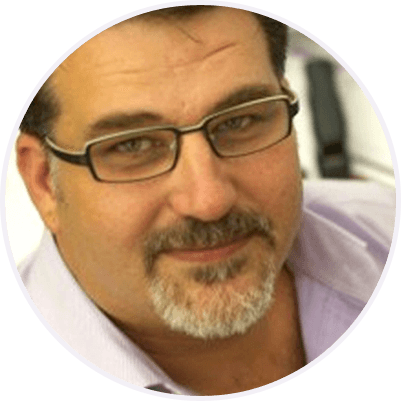 Experiencing difficulties in your sex life or relationship?
Dr. Christopher Fox and the team at Sex Life Therapy/Carringbush Counselling & Psychotherapy provide confidential and individualised sex therapy and relationship therapy to individuals and couples in person (Melbourne) as well as online to people through Australia and internationally.
Contact the team on (03) 9005 5213 or use the form to request a confidential chat.

COLLINGWOOD OFFICE LOCATION

FRANKSTON OFFICE LOCATION
Psyche's Journey Suite 1/37 Mereweather Avenue FRANKSTON Victoria 3199
VIEW MAP