The phone rings: it is your GP, and they want you to come into the clinic to discuss the results of your recent sexual health screen. The journey of being diagnosed with HIV can sometimes begin with this simple phone call. The early days of diagnosis can be a whirlwind, and information overload can be one experience. Further blood tests are necessary and then there is the introduction of a (new) medication regime. Some people experience unpleasant side effects to the meds and this adds to the experience.
While there have been significant advances in the treatment of HIV, the diagnosis of HIV can still take the wind out of the sails of even the most informed individual. Whenever someone is diagnosed with either an acute or chronic condition, things never seem the same. We see this with people who are diagnosed with cancer, diabetes, and heart disease, and we also see this in people who are diagnosed with HIV – life as they knew it will never be the same, but this does not necessary mean for the worse.
It is common and normal for people recently diagnosed with HIV to experience grief and loss, including denial that they have it, anger towards the person that gave it to them as well as towards themselves for contracting it, bargaining, a real sense of hopelessness and depression, often focused around internalised stigma towards HIV as well as fears about the virus, and acceptance and integration of the diagnosis into their lives. From my experience, this can take between three to six months, but people will go through waves of these feelings from time to time. There is no timeline to grief.
There is a lot of misinformation, even from well-meaning people, about HIV, and often our clients come in with their heads swimming from information they read online or that people told them, so it is important that our clients are provided with up-to-date information, particularly around U=U.
U=U stands for Undetectable = Untransmissible, and is based on good research which demonstrated that people living with HIV (PLWH) who take antiretroviral therapy as prescribed and achieve and maintain viral suppression (defined as an undetectable viral load or UVL) are at no risk of transmitting the virus.
It might sound flippant, but a HIV diagnosis is not the end of the world. HIV-positive individuals live as long as their HIV-negative peers. For some people, becoming positive is a liberating experience as the fear and anxiety that came with every sexual encounter disappears. Being positive can also provide a new community to understand that you are not alone, and you can develop new friendships, with many people taking an active role in a community that they perceive they are a member.
Being diagnosed with HIV can be a confusing time. People have different experiences, including grief. It is important to access quality support from professionals who know and understand and can assist you to navigate the process. At Sex Life Therapy, we have a team of experienced therapists who can provide compassionate support and understanding as you adjust to living with HIV.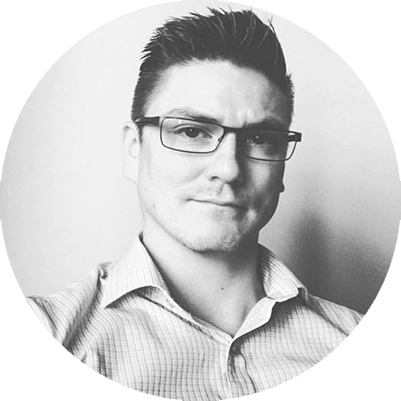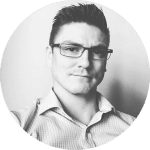 Christopher Brett-Renes is a sex therapist at Sex Life Therapy who specialises in working with sexual health issues, including HIV, and with people from the queer community. Christopher is currently completing his PhD exploring PrEP use and sexual well-being. For appointments with Christopher call 03 9005 5213 or complete the form below.
Check out this page at the Better Health Channel if you want to know about HIV.
Disclaimer: The information contained in this document should be read as general in nature and is only to provide an overview of the subject matter covered. Please see a an appropriate practitioner if you have any concerns.