SEX THERAPY FOR THE NON-SEX THERAPIST
Sexing Therapy: Sex Therapy for the Non-Sex Therapist is a one-day workshop introducing practitioners to working with sexual issues. Many health practitioners find initiating talk about sex and people's sex lives daunting and, in some cases rude and invasive. Yet, part of a healthy life is a healthy sex life. This workshop aims to de-mystify sex in therapy.
In Sexing Therapy participants are introduced to psychosexual therapy and the role of psychosexual therapists. The impact of values and some of the issues of working in a psychosexual framework are explored. Participants are also introduced to the PLISSIT model of sex therapy as well as Ogden's Five Great Secrets of Sex Therapy for the non-therapist. Time will be provided for case discussion and conceptualisation.
AT THE CONCLUSION OF THIS WORKSHOP, PARTICIPANTS WILL BE ABLE TO:
Articulate their values on sex and sexuality;
Recognise the role of sexual (social) scripts to human sexuality function and dysfunction;
Apply the first three stages of the PLISSIT model of sex therapy;
Develop a sexual history script;
Demonstrate an understanding of Five Great Secrets; and
Engage clients on issues of sexuality.
Anyone who works in the health, welfare and human service sectors. This workshop is of interest to counsellors, therapists, doctors, nurses, psychologists, occupational therapists, psychiatrists, physiotherapists, social and welfare workers, youth workers.
This workshop is suitable to anyone who works with people and wishes to explore how to promote a positive attitude to sexuality.
This one day workshop will increase participant's skills in discussing personal and sexual matters with clients. It will demystify sexuality and provide you with a framework to enable you to facilitate discussions around sensitive topics. The workshop also encourages self-exploration of attitudes and beliefs toward sexuality. The workshop is developed using principles of adult and experiential learning. Therefore the focus is on the participants' needs and learning through doing.
This workshops has been endorsed by the Australian Counselling Association and the Australian Association of Social Workers (#AASW161201)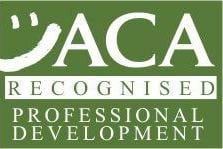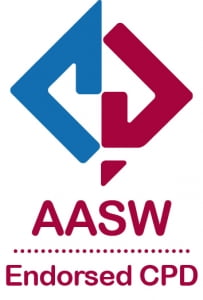 Want to Make a Booking or Have a Question?
Call at (03) 9005 5213 or fill out our booking and enquiry form and we'll contact you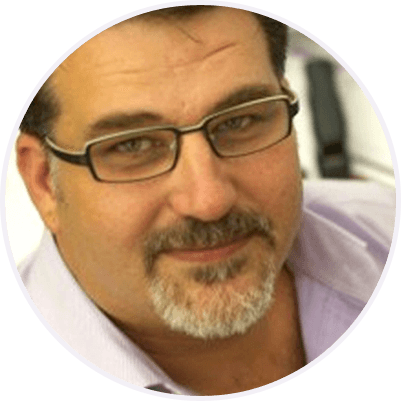 Experiencing difficulties in your sex life or relationship?
Dr. Christopher Fox and the team at Sex Life Therapy provide confidential and individualised sex therapy and relationship therapy to individuals and couples at two locations: Collingwood and Frankston (Mornington Peninsula/Bayside).
Contact the team on (03) 9005 5213 or use the form to request a confidential chat.

COLLINGWOOD OFFICE LOCATION

FRANKSTON OFFICE LOCATION
Psyche's Journey Suite 1/37 Mereweather Avenue FRANKSTON Victoria 3199
VIEW MAP