Dr. Christopher Fox regularly writes educational articles and blogs, and is posted here on our website. To give some background about Dr. Christopher Fox, here are some of his accomplishments and current project or tasks:
Resident Sexpert for Aphrodite's Pleasure
Contributor to the print media such as the Australian Women's Weekly, The Age, The Australian and MCV
Regularly comments for Maureen Matthew's About Last Night column in the Farifax Media (The Sunday Age and Sydney Morning Herald)
Frequently appears on The Hook-Up with Nat Tencic on Triple J (ABC)
Monthly guest with Dean Bec, Andrew the Apprentice and James Finlay on Joy FM's Hide 'n' Seek – an Adults Only exploration of how sex and sexuality shapes our lives and influences the LGBTQIA+ community and culture.
To know more about Dr. Christopher, you may listen to his podcasts from Joy FM.
From 2024, Dr Christopher Fox will be offering immersive and bespoke relationship therapy programs.  Also called immersive bespoke relationship marathons as one can last from one day to three days.  It can be office-based or location-based: Imagine going to the...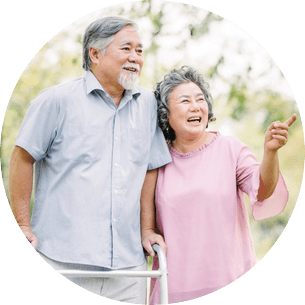 Experiencing difficulties in your sex life or relationship?
Dr. Christopher Fox and the team at Sex Life Therapy provide confidential and individualised sex therapy and relationship therapy to individuals and couples at two locations: East Melbourne and Frankston (Mornington Peninsula/Bayside).
Contact the team on (03) 9005 5213 or use the form to request a confidential chat.