Professional and clinical supervision is an essential part of working therapeutically with clients. Clinical supervision is a requirement of the Society of Australian Sexologists accreditation standards.
All professional and ethical therapists have on-going formal clinical supervision to support their work in accordance with professional requirements. Clinical supervisors are experienced therapists and maintain a responsibility for the good practice of supervisees and to protect clients from harm and unethical practice.
Clinical supervision is a space for the supervisee to engage reflexively with the content and process of their client work. Through clinical supervision topics such as therapeutic techniques, therapeutic relationships, difficult problems, ethical dilemmas or issues which impact on the therapist personally as a result of the therapeutic process.
Clinical supervision has three key outcomes: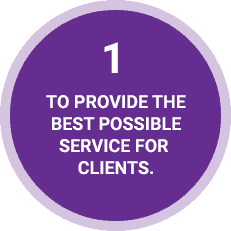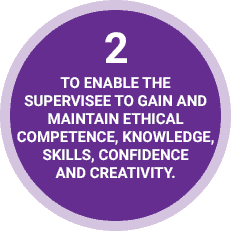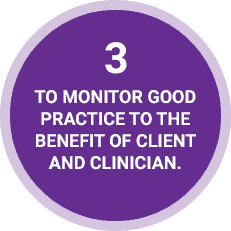 As a clinical and professional supervisor I work from a collaborative and supportive framework to facilitate the growth of the therapist. I draw on critical reflexive practice where the supervisee moves beyond reflection to engagement in self-care and development as a professional. A focus on the praxis issues of practice-to-theory/theory-to-practice encourages the therapist to maintain a best-practice model drawing on evidence-based and practice-based evidence informed approaches.
My professional focus is in the areas of psychosexual therapy, sexuality, and gender. My theoretical orientation draws on an integrative model of solution-focused approaches, cognitive-behaviour therapy, person-centered, and existential approaches to therapy. I also utilise creative therapeutic approaches including storytelling, therapeutic photography, and clay/play dough. As a public health specialist and experienced community practitioner I also supervise health promotion, welfare and community development workers.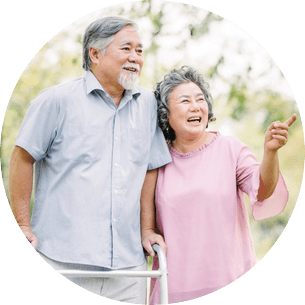 Experiencing difficulties in your sex life or relationship?
Dr. Christopher Fox and the team at Sex Life Therapy provide confidential and individualised sex therapy and relationship therapy to individuals and couples at two locations: East Melbourne and Frankston (Mornington Peninsula/Bayside).
Contact the team on (03) 9005 5213 or use the form to request a confidential chat.