Media and Public Speaking
Media and Public Speaking
Dr Christopher Fox is experienced presenter, speaker and trainer. He is a competent and experienced public speaker. He has over 20 years' experience in providing training at community and professional levels. Dr Christopher adds to this experience, 14 years' experience in presenting lectures in universities. He is regularly invited to speak at organisations on health and sexuality and also guest lectures to universities and other education providers.
Dr Christopher has regular columns and blogs on this website and is the resident Sexpert for Aphrodite's Pleasure – a responsible adult product website.
He has been heard on Triple J's Hack and is a regular guest with JOY FM's Hide 'n' Seek – an "Adults Only" exploration of how sex and sexuality shapes our lives and influences the GLBTI community and culture. Listen to the podcasts of his appearances on Hide and Seek .
Dr Christopher also contributed to print media including the Australian Women's Weekly, The Age, and The Australian. As well as to The Lifted Brow, ARCHER Magazine and MCV.
Dr Christopher is available for speaking at public events and private functions. His passion is promoting positive and safe sexuality. He is able to speak on variety of topics including: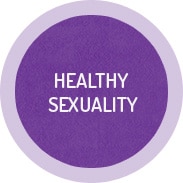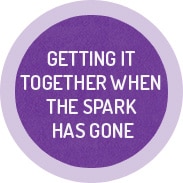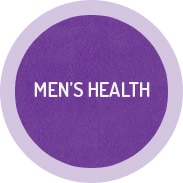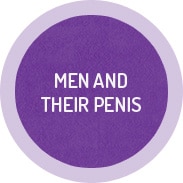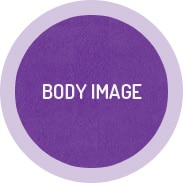 Dr Christopher is available for comment on range of issues on sexuality.
Topics of interest include:
Sex therapy/psychosexual therapy/sex counselling
Sex education/sexuality education
Sex, masturbation, porn and arousal addictions/Compulsive sexual behaviours
Male sexual dysfunctions and issues
Female sexual dysfunctions and issues
Kink, fetishes and atypical sexual behaviours
Penis size and men's sexuality
Body image
Genital image
MEDIA REQUESTS FOR CONTACT WITH CLIENTS
I provide a professional services to people who may be vulnerable. My work is sensitive and client confidentiality and safety is paramount. I am not, therefore, able to provide media with contacts with current or past clients. To do so would breach my professional ethics and the Code of Ethics and Practice of the Society of Australian Sexologists. I am happy to provide comment on current issues and am able to provide illustrative examples from my work.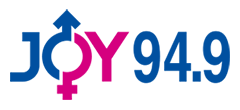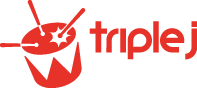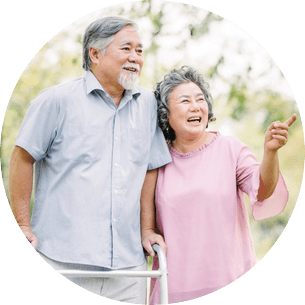 Experiencing difficulties in your sex life or relationship?
Dr. Christopher Fox and the team at Sex Life Therapy provide confidential and individualised sex therapy and relationship therapy to individuals and couples at two locations: East Melbourne and Frankston (Mornington Peninsula/Bayside).
Contact the team on (03) 9005 5213 or use the form to request a confidential chat.